We have four females: April, Ali, Rachel, and Nova.
Here is April. We have puppies of hers available right now! Check out our available puppies page. She's a great, mild-mannered mama and easy to keep around.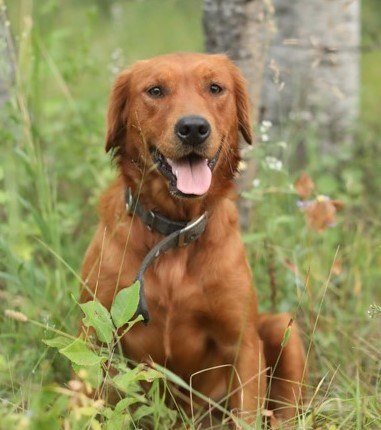 Here's Ali. She and April are full sisters from the same litter. Ali is also a great dog and and so friendly and good with the kids.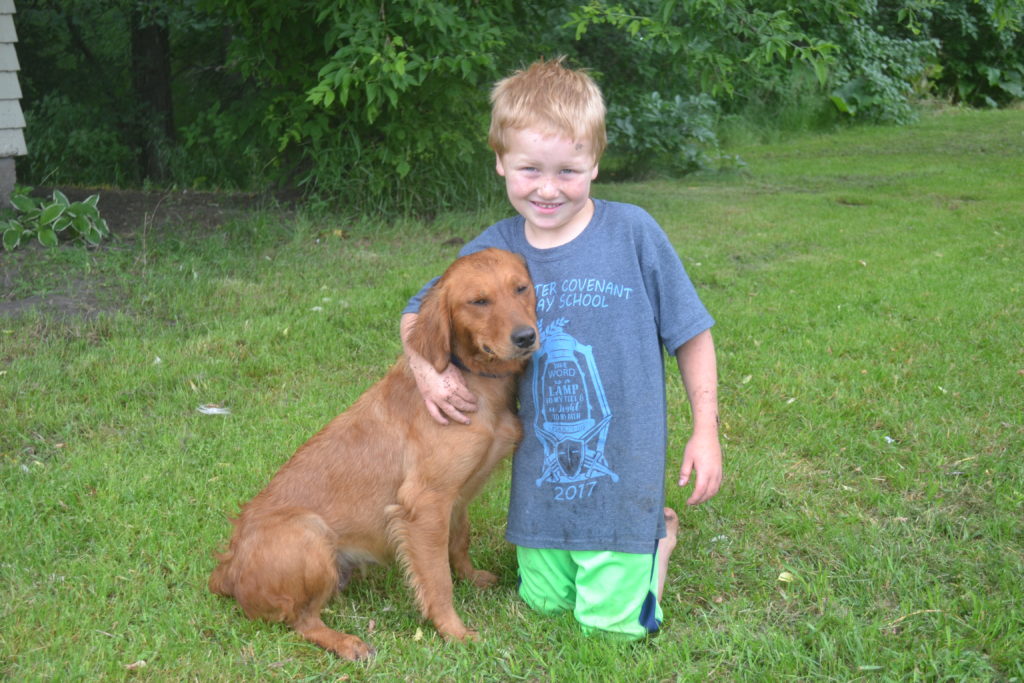 Sisters Ali and April, due Oct. 30th and Nov. 3rd, with sisters Adina and Betsy
Here's sweet mama Rachel. She is a standard-sized F1 Goldendoodle, so we're excited to get F1b's from her. We love Rachel. She's friendly, gentle and playful.
Nova came here in August, and we love her. She's smaller than Rachel and Robin, and we're excited to offer a smaller sized F1b Goldendoodle through her. Nova is a happy, sweet dog and so pleasant to have here!