We have five females: April, Ali, and Nova, Daisy and Sage.
Here is April. She's a great, mild-mannered mama and easy to keep around.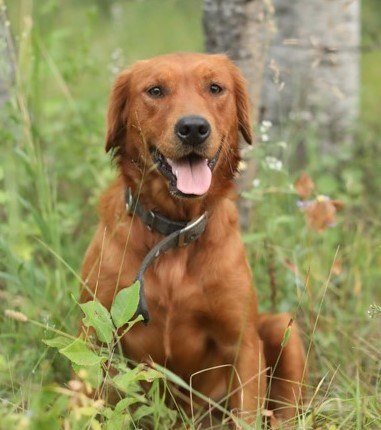 Here's Ali. She and April are full sisters from the same litter. Ali is also a great dog and and so friendly and good with the kids.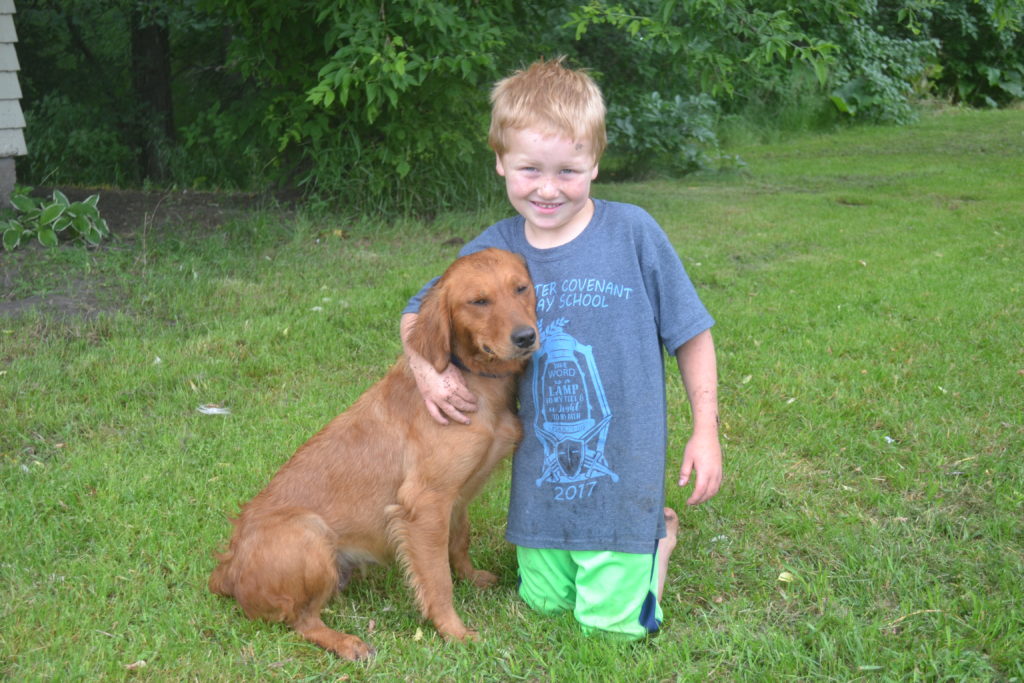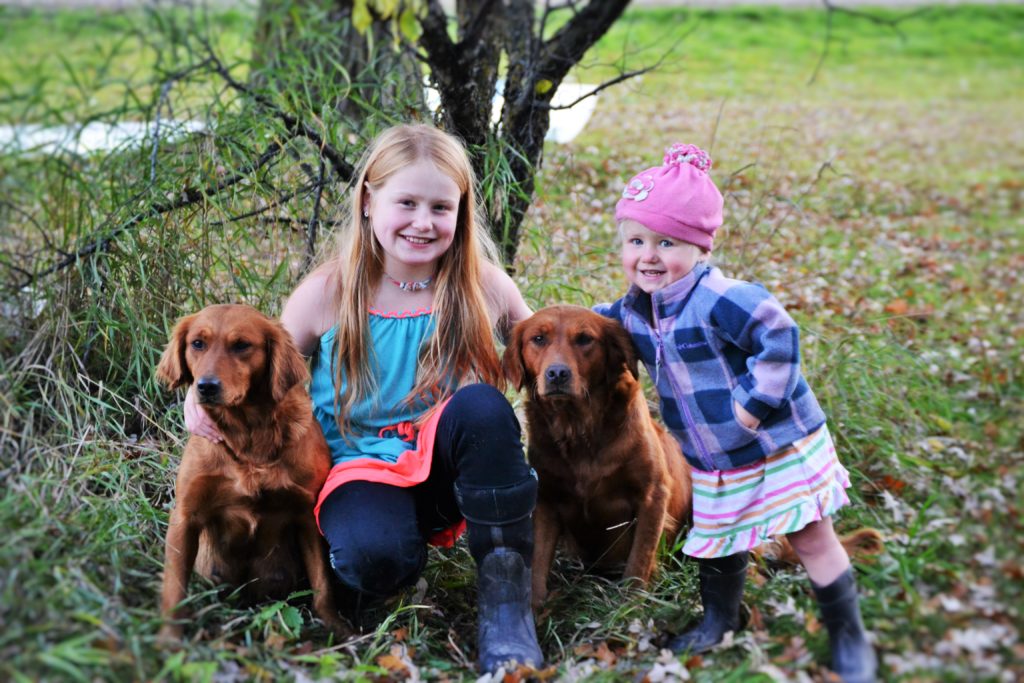 .
Nova's a sweet, wonderful mama, and we love her. She's 45 lbs. and we're excited to offer a smaller sized F1b Goldendoodle through her. Nova is a happy, sweet dog and so pleasant to have here!
Daisy is a medium-sized F1 out of Ali and Jackson. She will be bred to Bruno for mini F1b litters. She's Clarence's dog, and his perfect little princess.
Sage is a wonderful mama that came here the summer of 2021. Sage is about 55 lbs. She will have mini/medium F1b's with Bruno. She has proven to be a great mama and takes fabulous care of her puppies.